Peter Wollen was a British film theorist, filmmaker. and political journalist.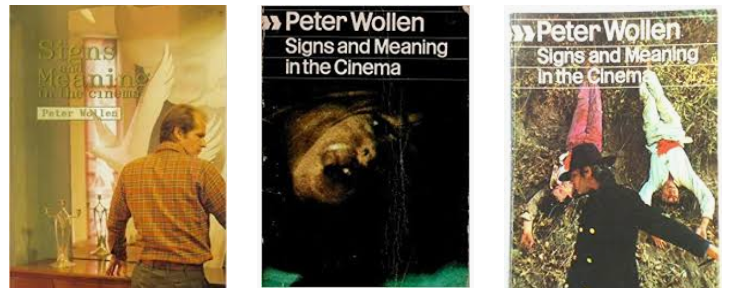 He is best-known for his book Signs and Meaning in the Cinema (1969) as well as his marriage to and collaboration with Laura "visual pleasure" Mulvey.
Above is an enigmatic video from Paper Tiger Television in which Wollen "reads the U.S. Press: 'People Magazine' and 'Scientific American' in the Same Breath".