Bruce Jay Friedman was an American author and screenwriter.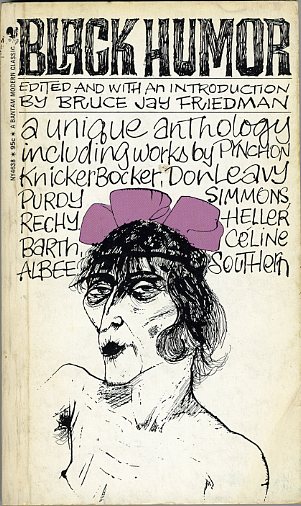 He is noted for his anthology Black Humor: Anthology (1965), a book in the tradition of André Breton's Anthology of Black Humor (1940).
Friedman appears to have been a nobrow figure being active in the pulps as well as in serious literature.