Johanna Fürstauer was an Austrian writer.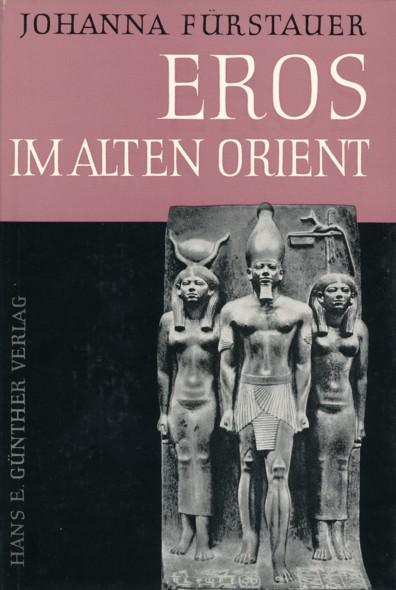 By reading Jan Verplaetse's "Vrouwenpijn en mannenplezier: de antifeministische wortels van sadomasochisme in de Belle Epoque" (1999), I came across Johanna Fürstauer, an Austrian writer who specialized in Sittengeschichte, a famous German euphemism for histories of the vita sexualis. Fürstauer is from the same sex researching generation as Eberhard and Phyllis Kronhausen.
Above is a picture of the cover of Eros im alten Orient (1965) on Eastern erotica, the debut of Fürstauer.