Gene Youngblood is an American writer best known for his book Expanded Cinema (1970). The book is a typical product of 1960s counter-cultural utopianism.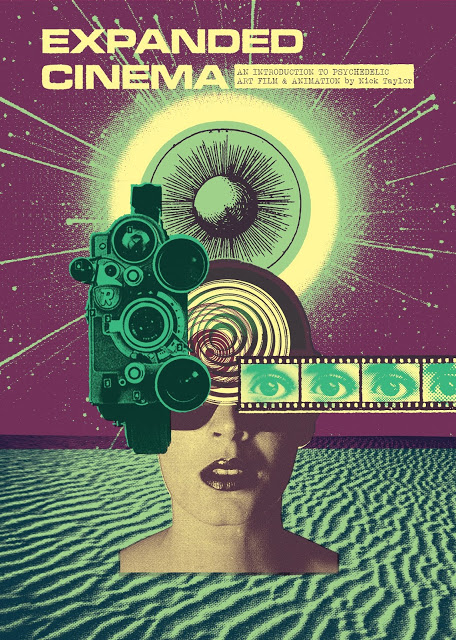 Contrary to the usual 1960s utopianism, Youngblood's utopianism is not focused on politics but on form.
Central to this book is the predicted advent of a new noosphere. Noosphere is a concept coined by Teilhard de Chardin (along with Vladimir Vernadsky).