This will have happened five years in two days, but I only found out today.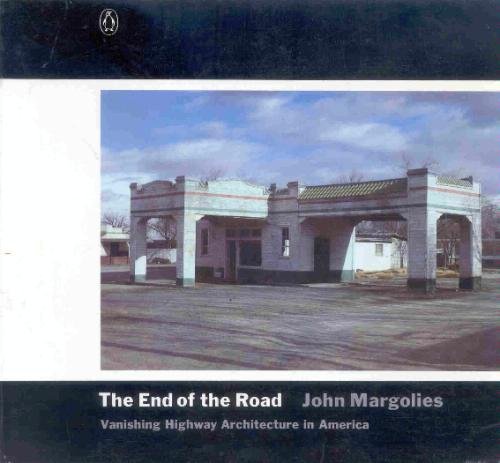 John Margolies was an American architectural critic and photographer.
I just spent (while researching the fantastic Jacques Moeschal) two hours intermittently trying to find the title of the book on roadside architecture I sold five years ago and then I found out that it is the one above: The End of the Road: Vanishing Highway Architecture in America (1981).
The link with Moeschal being that with lots of irreverence (I love the word, as well as the practice of irreverence) you can call the 'signs' of Moeschal 'roadside attractions'.