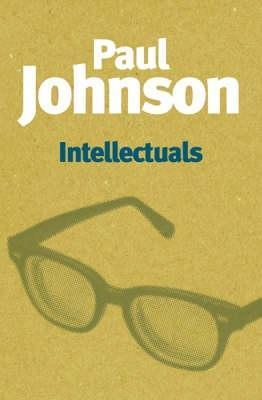 Ik leerde het werk van Paul Johnson in 2008 kennen nadat ik Umberto Eco's On Ugliness (Over het lelijke) gelezen had. Daarin citeert Eco Sartre die zo genoot van de slechte adem van zijn leerkracht op de lagere school. Dat fascineerde me en ik besloot dieper te graven.
Sartre vertelde dit in zijn autobiografie De woorden (1964):
Nu heb ik u nog niet verteld hoe ik het werk van Paul Johnson leerde kennen maar toen ik in 2008 googelde op "Sartre" en "bad breath" kwam ik bij een recensie van het boek Intellectuals van Johnson, geschreven door ene Wendy Doniger en daarin schreef zij:
Zo leerde ik dus het werk van Johnson kennen. Via mijn fascinatie voor vieze luchtjes en slechte adem.
Paul Johnson. Geboren in Manchester. Journalist. Historicus met boeken die goed verkochten. Speechschrijver. Ooit links maar later conservatief.
Hij schreef A History of Christianity (1976) Modern Times: A History of the World from the 1920s to the 1980s (1983), A History of the American People (1997), het hierboven vermelde Intellectuals (1988) en nog meer dan vijftig andere boeken.
Rust zacht Paul.