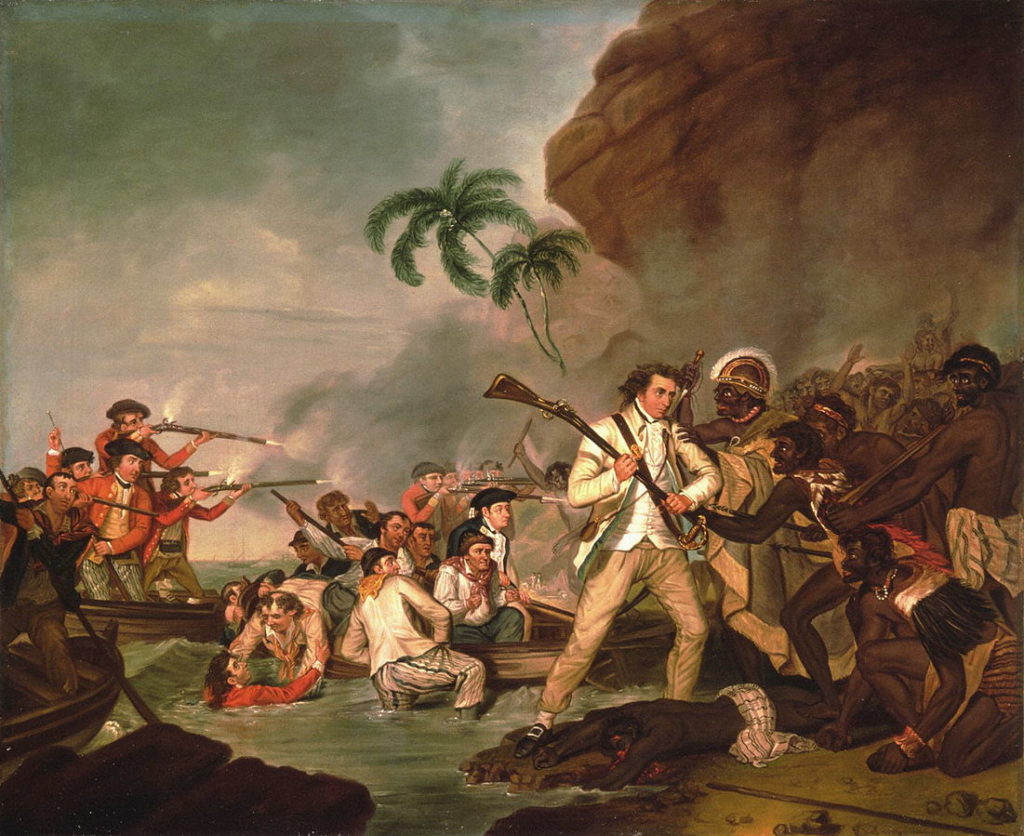 Marshall Sahlins was an American anthropologist.
What currently interests me in anthropology are a) accusations of eurocentrism; b) discussions on the nature of human nature (innate good or bad); and c) sexual anthropology. By sexual anthropology I mean a particular variant of it, which I call anthropologica, namely the prurient interest in sex which masquerades as anthropology.
There is no anthropologica in Sahlins, anthropologica is more the province of the 17th and 18th centuries.
I know not of discussion by Sahlins on the innate goodness or badness of man.
There are accusations of eurocentrism in Sahlins: see the Sahlins–Obeyesekere debate.
Sahlins co-authored the book On Kings (2017) with David Graeber, who died recently and of whom I've read the book on debt and the book on bullshit jobs.
David Graeber also wrote a foreword to a later edition of Stone Age Economics (1972).