Anne Heche was an American actress known for many films and television dramas.
I remember her for Wild Side (1995).
This happened in 2021, but I only found out today.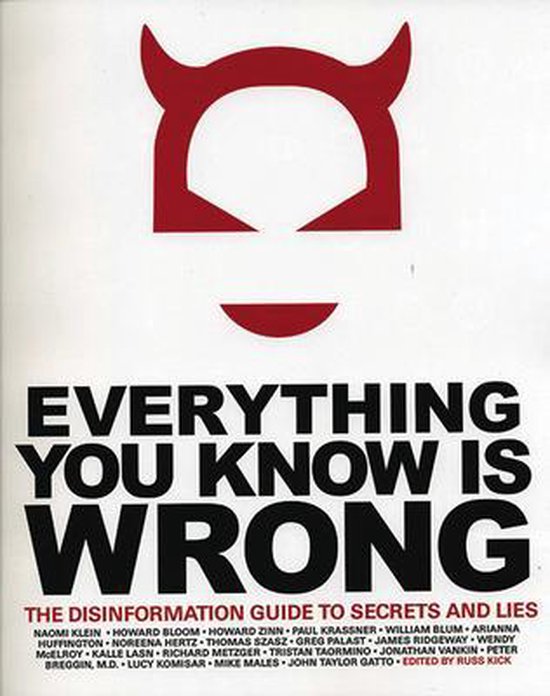 Russ Kick (1969 – 2021) was an American writer and publisher, founder of The Disinformation Company and editor of such books as You Are Being Lied To (2001) and Everything You Know Is Wrong (2002).